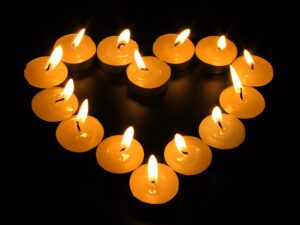 Spiritual End of Life Planning is an opportunity to complete your Spiritual Directive.
A Spiritual Directive outlines the ritual practices you would like during end-of-life.
If you are considering a Shambhala Buddhist funeral service at a family home, a funeral home or a spiritual temple a Spiritual Directive is a helpful first step in planning for transition, wake, funeral and disposition rituals.
Please contact Deborah Luscomb and Dawn Carson to arrange a phone or online appointment for assist with completing a Spiritual Directive.
Download and complete PDF: Spiritual Directive