Who We Are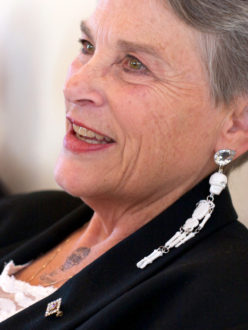 Deborah Luscomb, although primarily known for her decades of ritual textile production, has a passion for bringing people together around difficult, but necessary conversations. In addition to hosting the Halifax Death Café and Final Curtain Films, she leads Advance Planning workshops, acts as a Thanadoula and Funeral Guide, assisting during the transition and postmortem experience, and is a Founder, and Past Chair of Green Burial Nova Scotia. She brings extensive training in meditation, contemplation, deep listening and midwifery… and a fine sense of humour… to this inevitable adventure.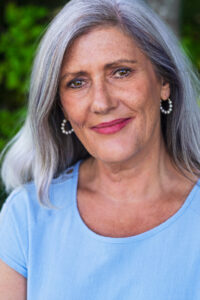 Dawn Carson has a successful background as a business owner.  Currently she is a Death Doula, Community Deathcaring Educator, Funeral Coordinator, Chair of Green Burial Nova Scotia, Meditation Instructor and Certified Yoga Instructor.  Combining a mix of pragmatic planning and compassionate communication, she provides education and tools to help make your end of life choices. Serving as host of Death Café & Green Burial Café and as consultant for Death Matters, Dawn is dedicated to creating a culture of openness around living and dying well.  Making a plan will help you feel confident in communicating your vision for a good death, no matter where you are in the process right now. Ask yourself "What must I do to be at peace with myself so that I may live presently and die peacefully?"
Vision Statement
By creating numerous opportunities for conversation, Death Matters hopes to open up an area which has traditionally been in the closet….. that of dying and death…. an area of normal, healthy human experience which has been denied coverage by our death-phobic culture for far too long.
In exploring our fears about this great adventure, we encourage the possibility of approaching it with grace and perhaps joy. In fact, recognizing the mortal nature of our brief existence, may bring grace, joy and gratitude to every moment of our daily life.
ABOUT THE LOGO
These intertwined triple, purple hearts represent the inseparability, richness and mystery of birth, life and death.