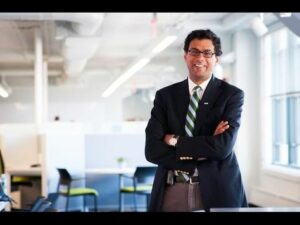 Please join us for the documentary film
Being Mortal
Renowned Boston surgeon Atul Gawande explores the relationships doctors have with patients who are nearing the end of life. The film investigates the practice of caring for the dying, and shows how doctors are often remarkably untrained, ill-suited and uncomfortable talking about chronic illness and death with their patients.
When:  Thursday, January 30th, 2020 at 7 pm
Where:  Mary Holmes Room, St. Andrew's United Church, 6036 Coburg Road, corner of Robie, in Halifax, (office entrance)
Feel free to bring your own popped corn.
$5 suggested donation
The series will continue with….
Death at a Funeral on April 30, 2020